(1888PressRelease) Blackcomb Helicopers in Whistler Canada offers Heli Golf. Flying you to the top of a glacier, 2000 meters above, and you can drive ecogolf balls off the top.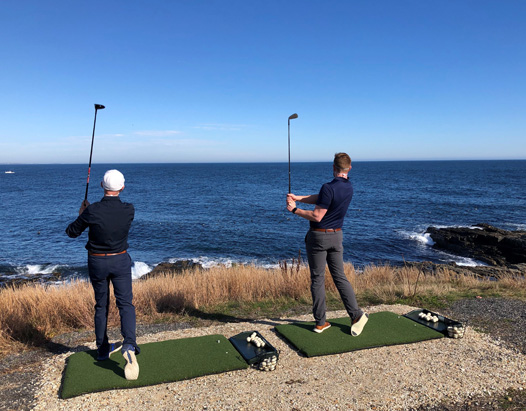 Tee off from the peak of Mt Currie (Ts̓zil)
Take your game to new heights, 2,000 meters to be exact, with our exclusive heli-golf experience near Whistler and Pemberton. Whether you're looking to crush an ecogolf ball into oblivion or see the Pemberton Valley from above you'll get to do both!
Grab a buddy or four, and come to the "19th hole" with us. These 30 minutes at the top of Mt. Currie can be after a round at one of Whistler or Pemberton's many spectacular golf courses or enjoyed as a singular activity.
In addition, we provide eco-friendly golf balls designed specifically to be minimally invasive on the habitats below.
This is a once in a lifetime experience. You must try it.
To view a short YouTube video, click here. https://youtu.be/ERUUKER9P-w
To get more information about the ecogolfballs, go to www.ecogolfballs.com