(1888PressRelease) Adison Briana is a self made entrepreneur with a natural talent for bringing women together through movement.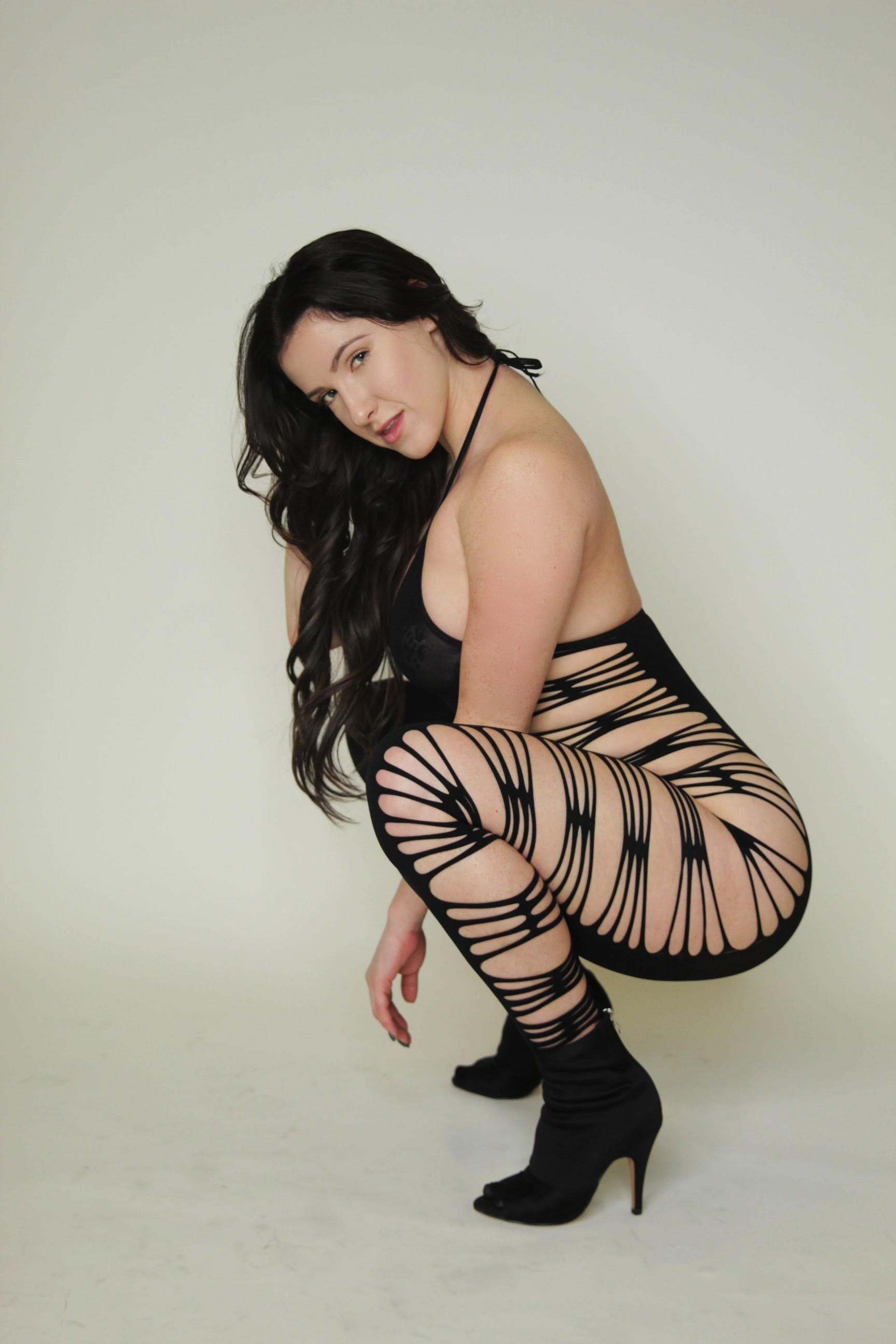 Los Angeles-Long Beach, CA – As a dancer who specializes in floorwork she draws from the sensuality of pole dance and the flexibility of yoga. Adison's passion for dance has led her to take professional pole dancing and heels classes in Los Angeles, as well as running her own dance brand, Floorplay. Her expertise in these areas has given her a unique perspective on the art of dance and how it can be used to empower women.
As a dancer, Adison believes that every woman should feel confident and sexy in her body. That's why she teaches other women how to embrace their sensuality through dance. Her classes are designed to help women feel empowered and confident in their own skin.
"I believe that dance is one of the most powerful forms of self-expression," Adison said. "It allows you to connect with your body in a way that nothing else can. My goal is to help women feel confident and sexy through dance so that they can live their best lives."
Adison's dedication to her craft and her passion for empowering women have made her a standout in the dance world. Her dance channel, Floor Play, has amassed a loyal following of women who are inspired by her message of empowerment.
About Floorplay:
Floorplay is a floorwork based heels class in Los Angeles. Class is not only about learning dance and floorwork technique, but about building confidence in yourself and your sexuality. Everyone of all levels and backgrounds is welcome in class. Floorplay is about tuning into your body and embracing your movement style.
https://shopfloorplay.com/